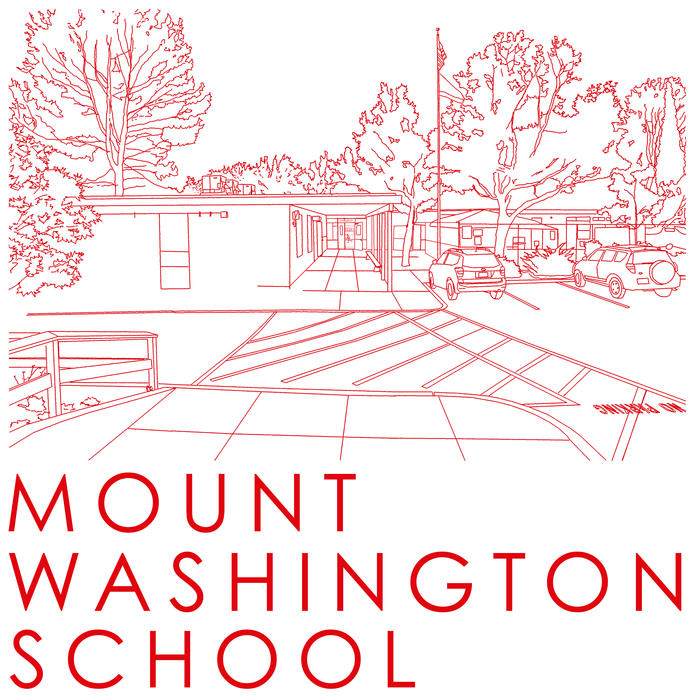 Mt. Washington Elementary's Little Wolves
Little Wolves is a musical collective started in 2015 by some rocker moms who were inspired to create an early music education experience for kindergartners at Mount Washington Elementary School. The program has grown, more musician parents have joined the band, and those once kinder kids have morphed into fierce and fabulous second graders!
Bring your family over to the Kids Stage to join Little Wolves for a sweet set full of rock anthems, soul grooves and classics from the Great American Songbook. You will also find some music appreciation and audience participation sprinkled in

.