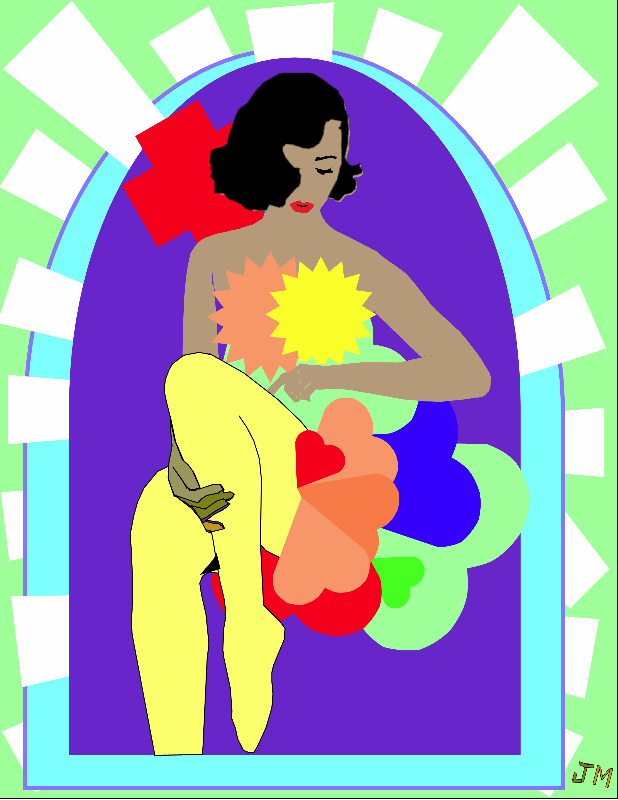 Jason Marshak
I am a native Los Angeles boy. I am an illustrator and sculptor, using digital, clay, wood, wax, and photo as my media.

I am very active in the community. I've been a part of causes such as East L.A.'s Barrio Boogie and the Dia de los Muertos Festival, as well as numerous art shows and vintage groups.

I usually submit my work under the name Choopacabra! and my illustrations and designs have been the face of Dr. Rubin's Los Angeles' fine line for the past 6 years.