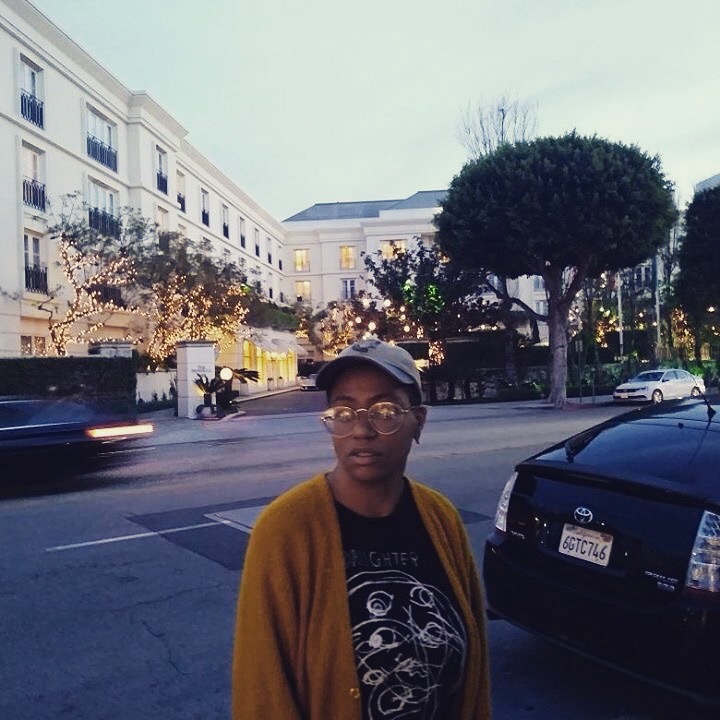 Fayleen Morrow
From Lancaster, Ca Fayleen began performing songs, writing her own music. Inevitably Fayleen put down the acoustic and picked up the electric, and this is where her musical direction really took aim. Being a solo artist easily became a huge part of who she was at that point.
However, it was once again time to expand her horizons, and Fayleen had gotten the urge to share the stage with friends, whom later became band mates. Finally, in 2014, she put out her first EP and the response was much bigger then expected, which inspired her to release another one not too long after.
The growth process felt never ending for Fayleen, She is now currently involved in a 4 piece band with long time supporter and talented drummer, Bianca vanessa, Ryan Kline, and Sebastian Luna.